Deutsche Version: siehe unten
Enable mailing list mode
Open menu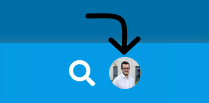 Open profile tab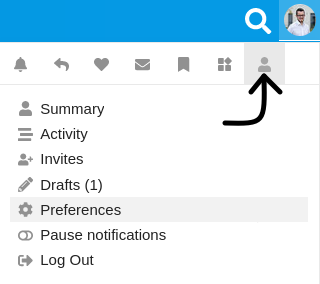 Open Preferences
Open tab Emails

Check option Enable mailing list mode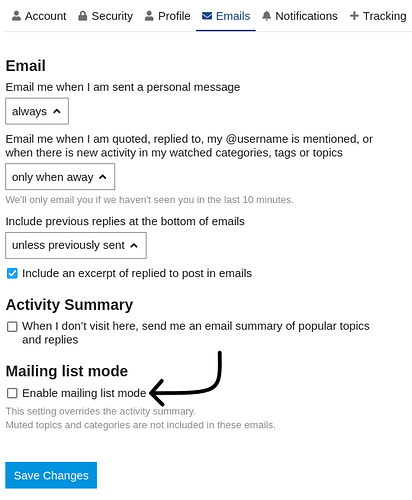 Select your preferred option for frequency of emails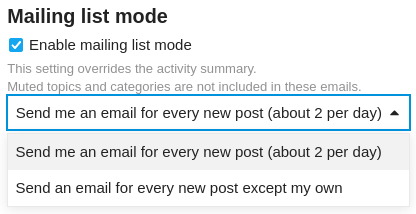 Click on Save Changes

Write emails to create posts
Answer posts
When you receive an email about a new post you can just reply to that email as you would do with other emails. To receive emails for new posts in a specific category it is important that you set the notification settings for that category correctly.
Create new topics
You can even create new topics by writing an email to the forum by using the addresses below:
As you may notice the local part (the part before the "@") stands for the category in which the new topic will appear. So if you write an email to general@forum.gnupg.org you create a new topic in the category General.
Hint: Save the email addresses to the address book of your email client so you always have them to hand.